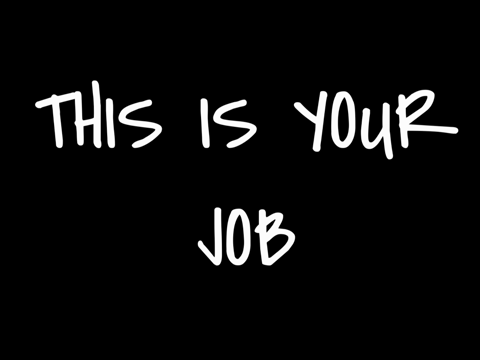 Burger Flip
A downloadable game for Windows, macOS, and Linux
BurgerFlip

This is my Open Track Leap Motion #3DJam entry. This project was #MadeWithUnity3d as a solo project without collaboration.
Using a Leap Motion controller your right hand wields a mighty spatula. So you better hurry up and get to flippin' those burgers... but be careful not to burn them! Also please mind this old wonky grill, it has a few hot spots that are guaranteed to speed up cooking a lot.
Play as an outrageous Burger Chef in this modern culinary tactical puzzle masterpiece!
Download
Comments
Log in with itch.io to leave a comment.
The OSX archive seems to be corrupt, it will not extract.
Hey sorry about that! Putting up a new one right now... I suspect this is actually a .APP file and somehow got renamed / mixed up in the process... Confirmed yea Itch thought it needed to be a zip, do me a solid and either try renaming that package .APP or downloading the new one! Sorry again